Our monks performing team
We owe a professional kung fu performance team of warrior monks from Shaolin Monastery of China, HeNan province. Our Shaolin monks' performances attracted audiences around the world. Their incredible shows (Shaolin, Tai Chi, Hard Chi Kung, etc) were accomplished with great skill in places such as France, Australia,etc.
Learn more on our Shaolin warrior monks, feel free to connect us. Email: school@shaolinkungfus.com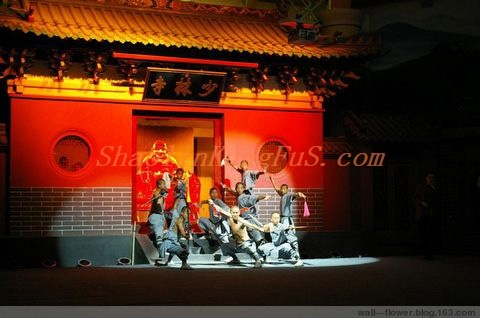 Kung Fu performing in Europe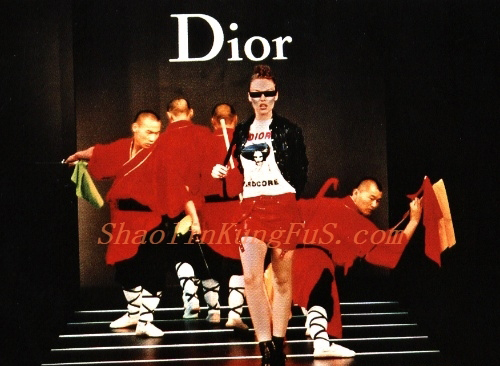 Monks Performed in Fashion Show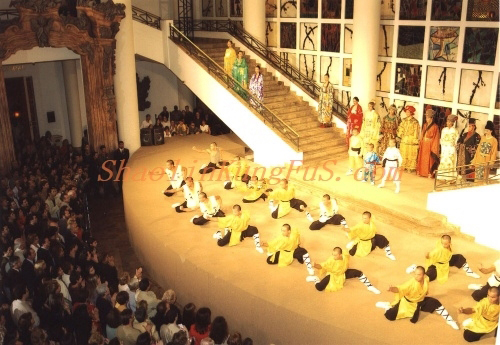 Monks performing Shaolin in Europe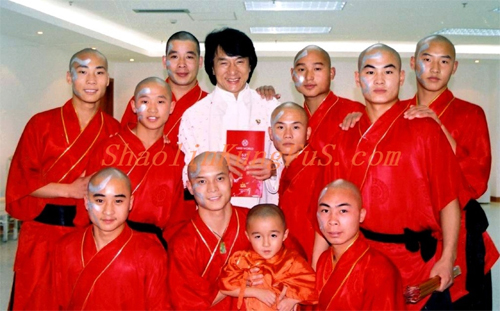 The team with the famous Kung Fu star, Jackie Chan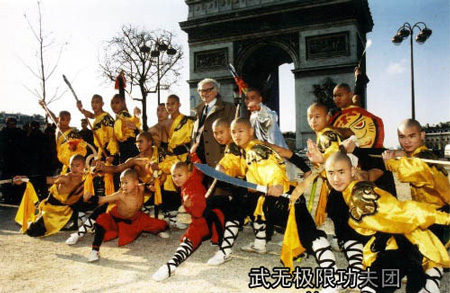 With Fashion Master Pierre Cardin in France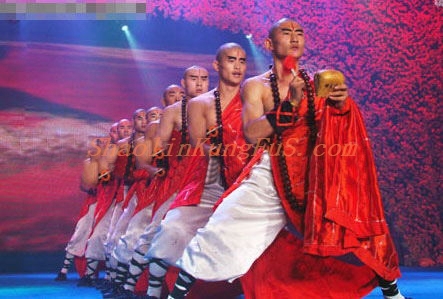 Our top Shaolin Performance team
Professional Shaolin Kung fu performing team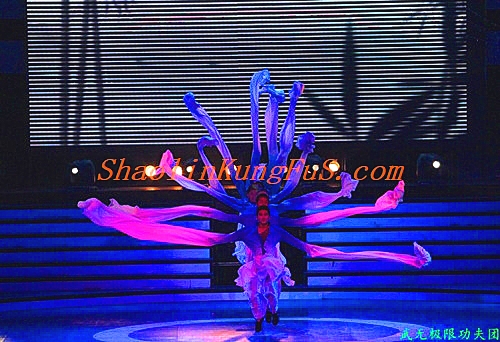 Kung Fu show with arts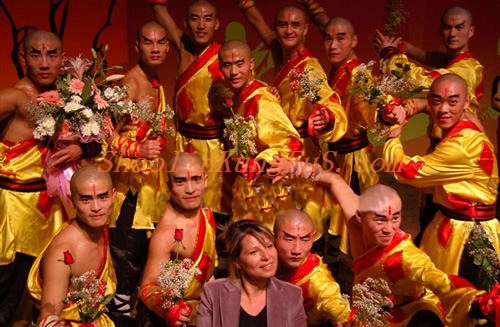 Kung Fu performance abroad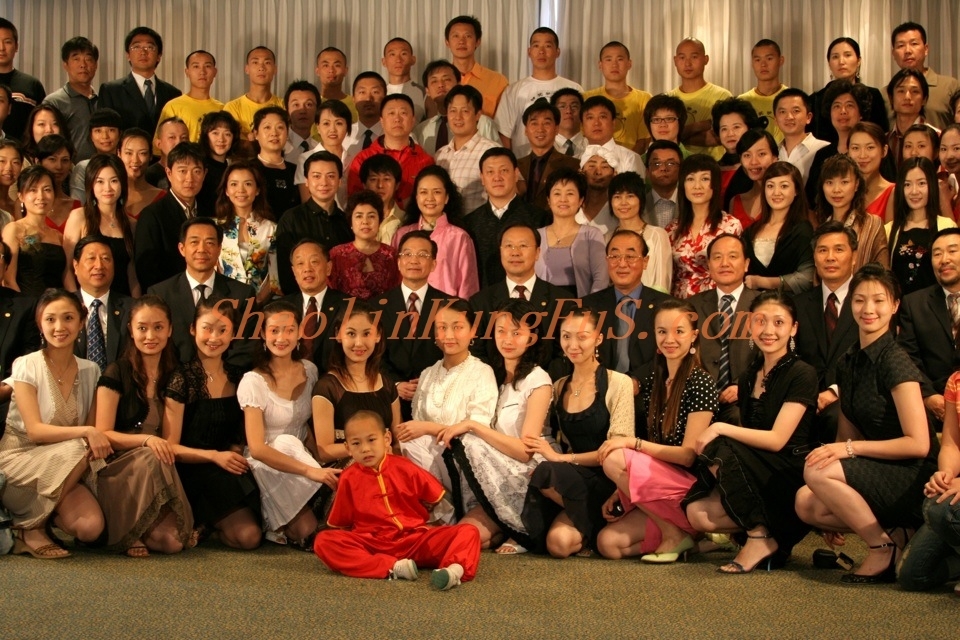 Monks and other actors with some leaders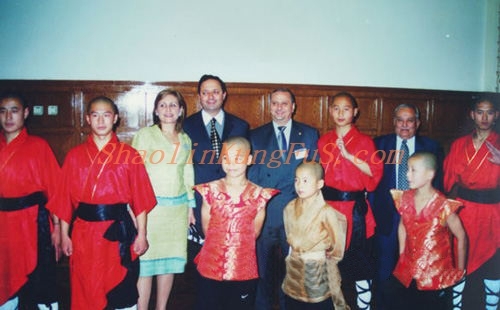 Shaolin Kung Fu performance in Great Hall of the People China.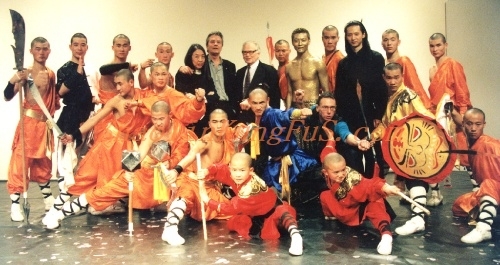 Traditional Kung Fu show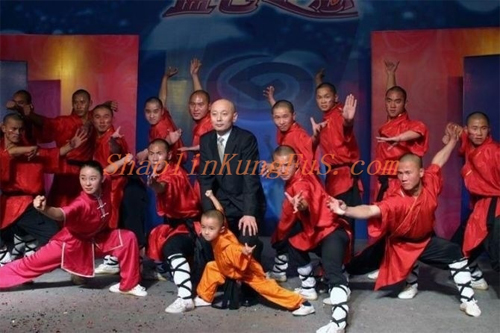 Monk team with a famous movie actor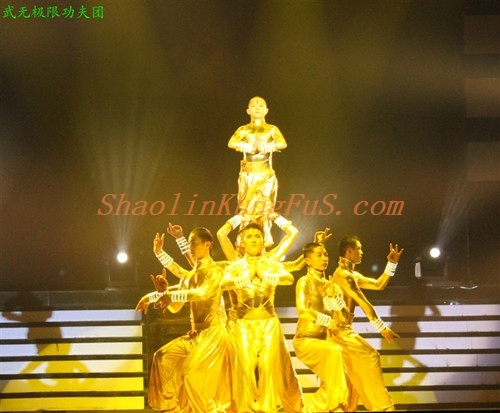 Shaolin Monks team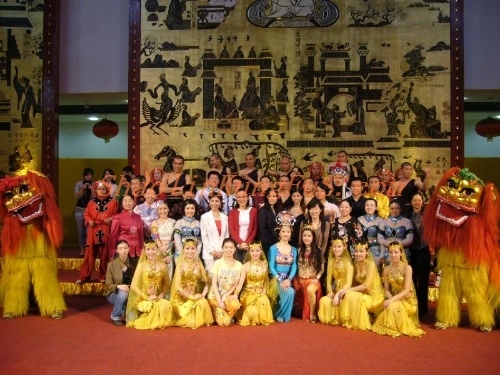 Shaolin Kung Fu show