Chinese Shaolin Kung Fu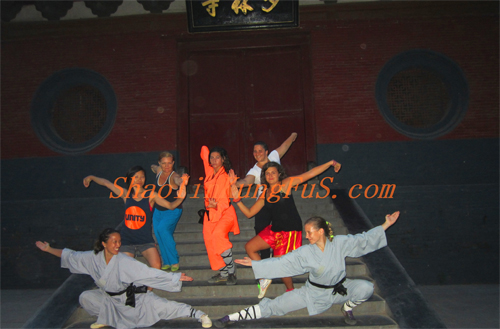 Our female students training here in Year of 2016 in shaolin temple.
Traditional China Shaolin is the largest school system in the Chinese martial arts, that includes martial arts routines reached for more than seven hundred combining with Zen history,martial arts and martial arts meditation.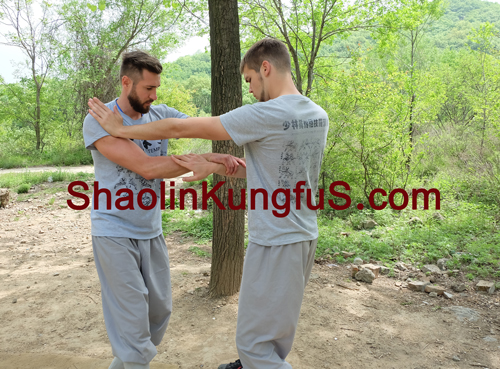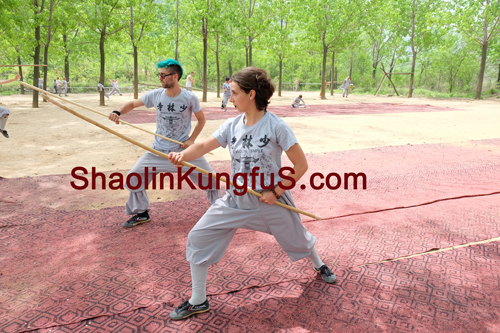 Students practicing Kung fu application skills and staff here.
Shaolin Kung Fu originated in the Songshan Mt. "Shaolin Temple", Songshan Shaolin Temple is located in Songshan of Dengfeng city of HeNan province.Shaolin is not created by a single person,it is made by millions of Chinese kung fu experts developed handed down,which also presents the wisdom of the Chinese nation.in addition,Shaolin kung fu is the most representative and cultural connotation in Chinese martial arts.There is no doubting that it becomes the mainstream school of martial arts Chinese.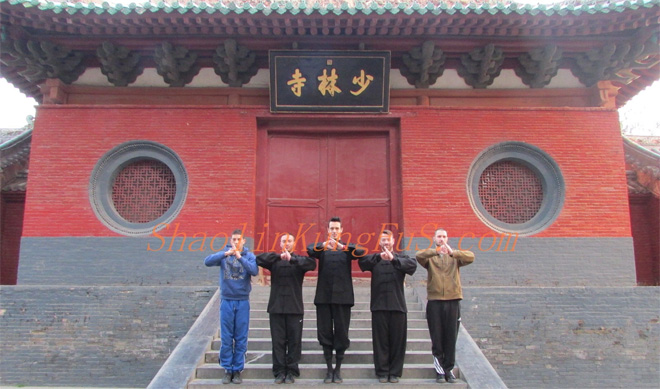 Our Shaolin Kung Fu students training Shaolin at Shaolin temple 2019.
In terms of the location,Shaolin can be divided into two major schools: Northern Shaolin and southern shaolin. Shaolin Kung Fu is rich in its content and varied in routine. According to the nature itself,that can be divided into internal and external work, qigong, etc.The internal ones is mainly for its strength to practice the essence; external ones refers to burst fast strong power. On technique and weapon,that contains spear, sword, fencing, martial arts Sanda, application,and pair practices,and a total of one hundred kinds of that.
Shaolin kung fu is amazing high skills and enjoyed the hundred of years reputation in China as well as at abroad, The word of Shaolin is one of the symbols of Chinese traditional martial arts.