Learn Tai Chi in China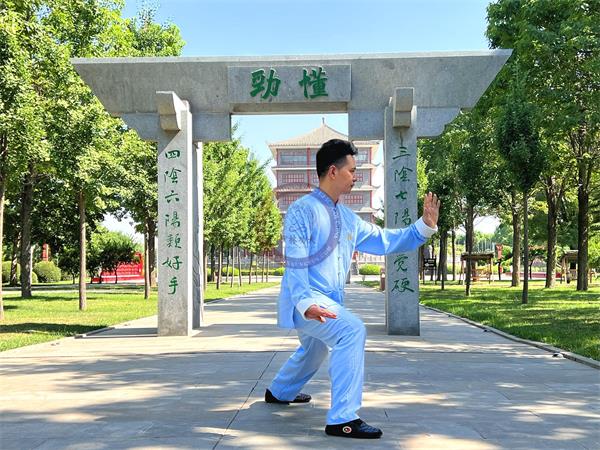 Our Top Tai Chi Master
There are many forms of martial arts, but Tai Chi may be the best if you want to learn a skill that teaches you how to reduce stress and improve your health. This ancient art is currently very popular across the world and is believed to date back centuries. Modern styles of Tai Chi -- including the Chen style, Yang style, Wu style and Sun style -- were first seen between the 1600s and 1800s. The main reason for the many different styles of Tai Chi is that some people will be better at the Wu style, which keeps your knees and hips straighter, compared to the large movements of the Chen style.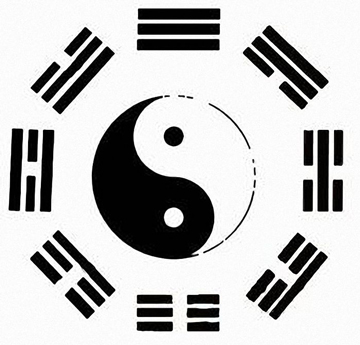 While other variations and teaching methods have developed, the reason to learn Tai Chi in China is still the same: to become healthier by practicing for a short period every day. The popularity of Tai Chi has grown in recent years. Many U.S. residents were first introduced to Tai Chi in the 1940s and 1950s when those who knew the skill first taught it overseas. Today, there are many Tai Chi groups and associations teaching the slow movements that make up Tai Chi postures. After the art's arrival in the U.S., many people wanted to learn how to learn Tai Chi in China. That's because some of the best teachers are in China and they have many years of knowledge and experience teaching Tai Chi.
There are many reasons to learn tai chi in China, but health benefits are one of the main reasons. Those who choose to study Tai Chi in China only need to practice up to 30 minutes every day to start seeing these health benefits. The purpose of Tai Chi is to improve your life force and give you more energy. With that energy, those who want to learn Tai Chi in China can help reverse the effects of aging.
If you are serious about wanting to learn Tai Chi in China, then now is the right time to visit our martial arts school with skilled masters who can show you the most effective moves and poses. By traveling to learn from Shaolin masters, you'll spend time learning from the best in China and come home with less stress, as well as knowledge you can use every single day.