Students' training & living
At the Song Mountain Shaolin Kung Fu School, we teach students of all ages and backgrounds the ancient art of Chinese kung fu. Those who come to China to learn Shaolin Kung Fu are fully immersed in our traditional teachings.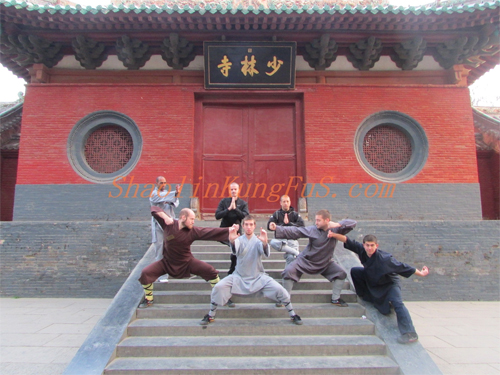 Doing monk life in Shaolin temple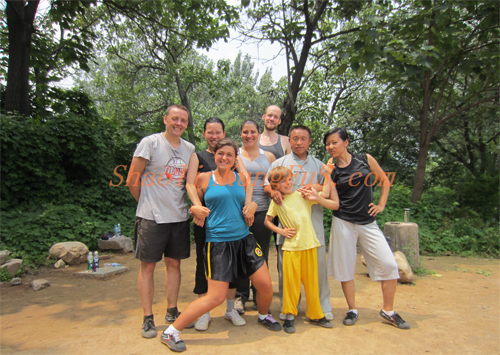 Our Shaolin students on Song Mountain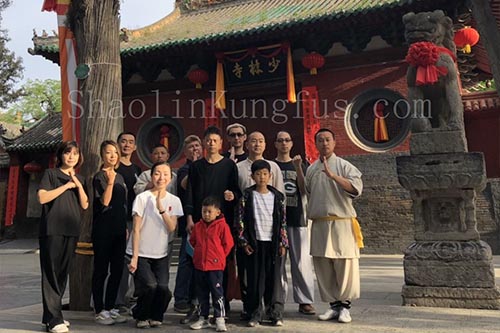 Our students in 2019 studying Shaolin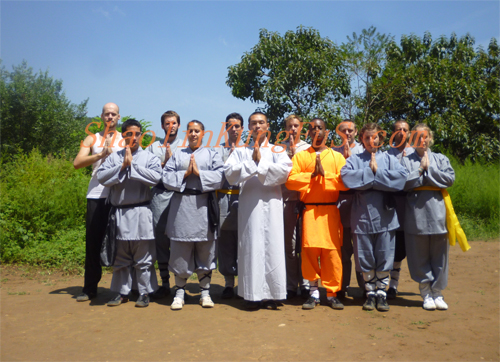 Our Students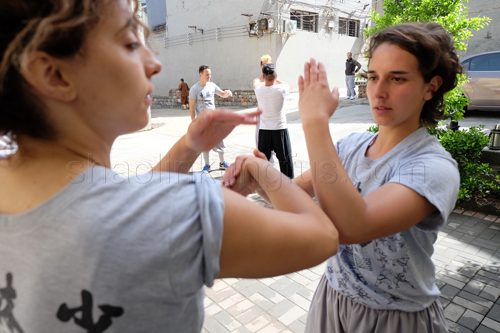 Students doing Shaolin Application skills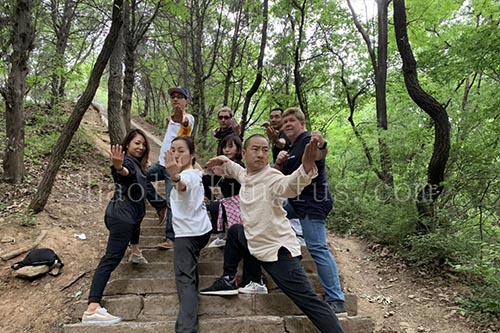 Training Shaolin Kung fu in 2019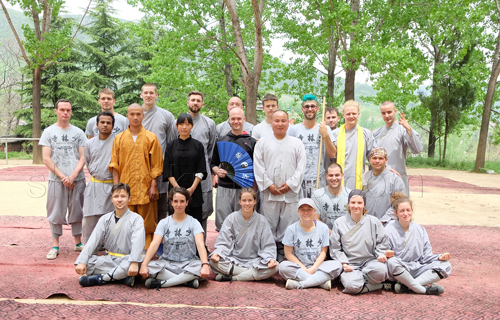 Our students and Masters in May 2017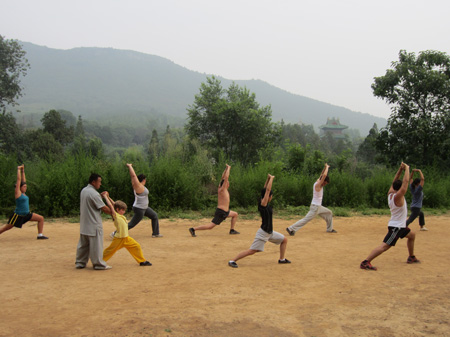 Kid training Shaolin Kung Fu here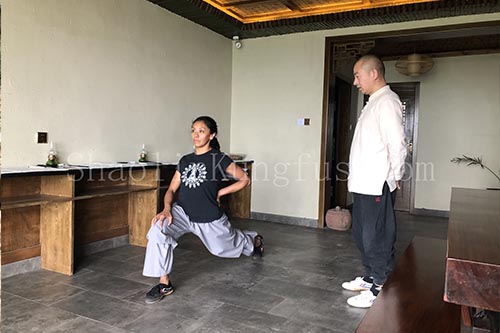 Famale student training Kung fu 2019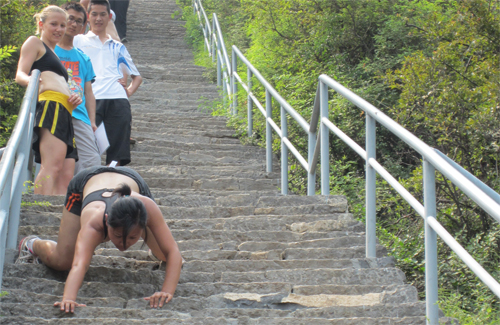 Physical training on mountains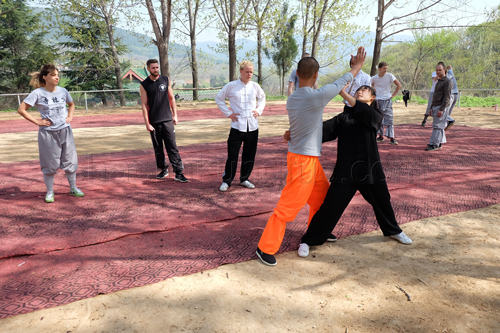 The master in 2017 explained the skills of Shaolin kung fu.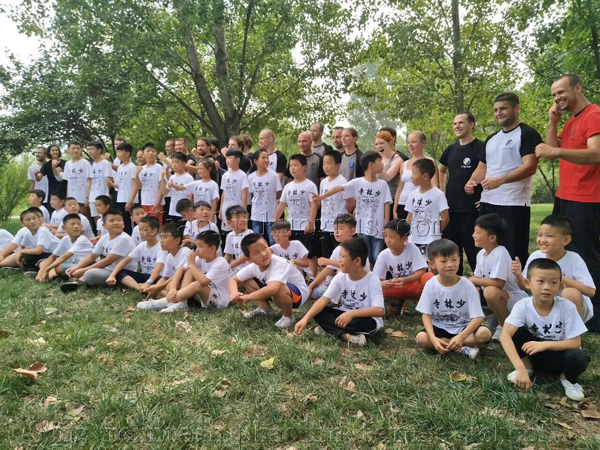 Our students in 2017 August in shaolin temple Dengfeng city.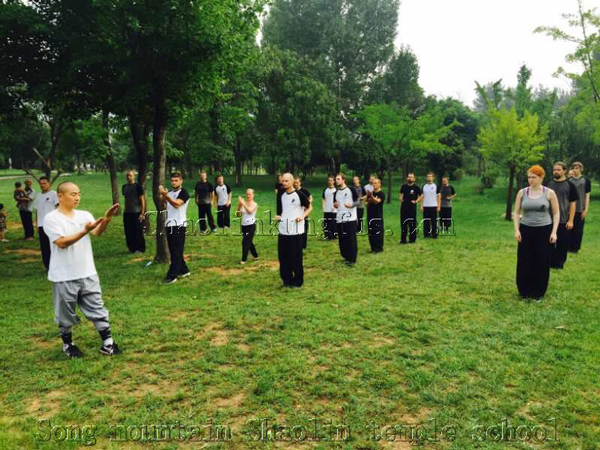 Our students training kung fu in 2017 August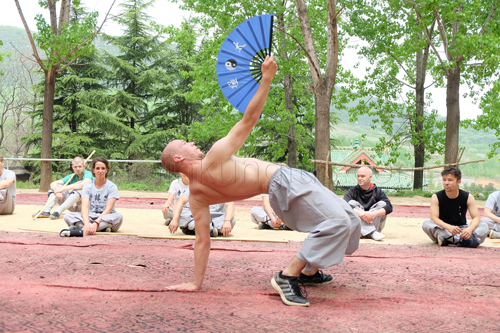 Shaolin kung fu weapon study on Song Mountain.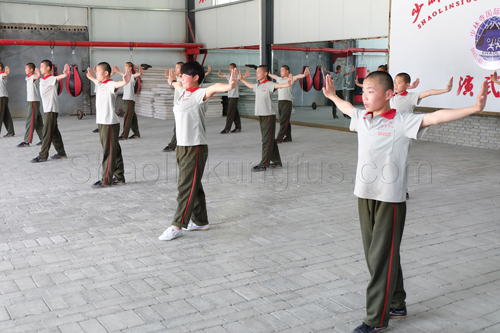 Chinese students training kung fu in 2017.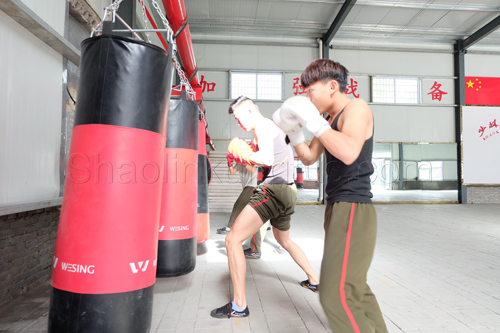 Chinese students training Chinese kickboxing.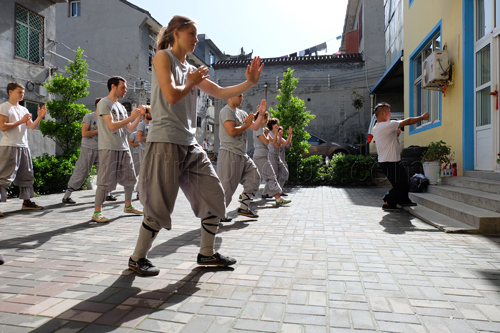 Kung fu training in school Yard of 2017 Year.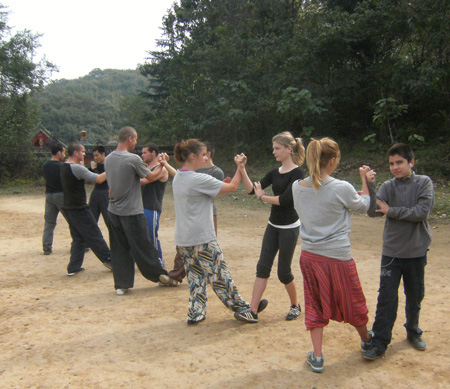 Students learn shaolin kung fu applications.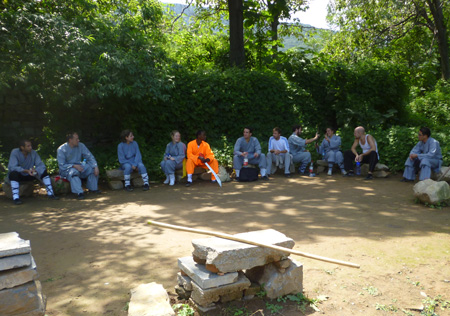 Students have a break after class.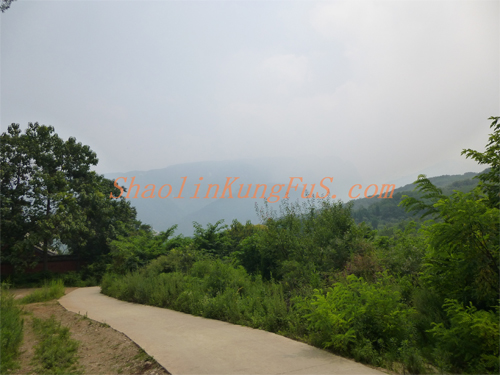 The road we go to training Kung Fu on Song mountain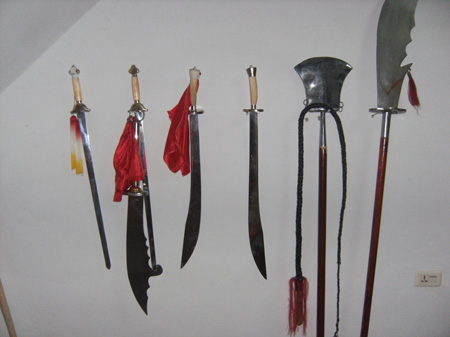 Some of the shaolin weapons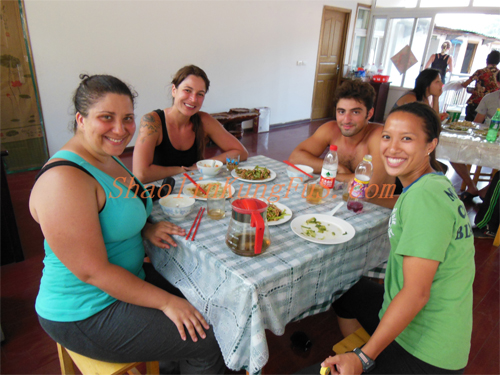 Dining Hall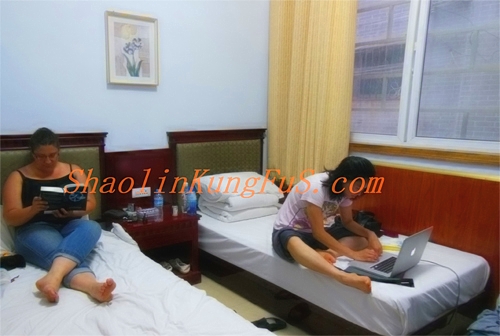 Accommodation for students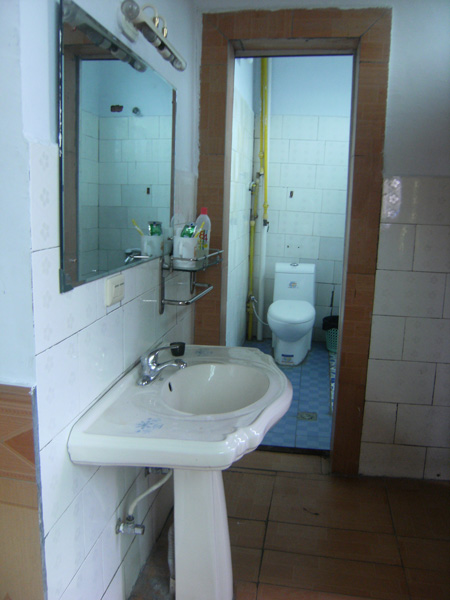 Bathrooms and hot showers offered around the clock.