School brief Introduction

The students of our Kung Fu school is taught by warrior monks from the original temple who have a lot of experience in imparting knowledge to foreigners from all over the world. By choosing to join us for Kung Fu training, students not only benefit from learning kung fu skills, but will also have the unique opportunity to live and study with the Shaolin Monks. By choosing to study kung fu in China, students also have the opportunity to deepen their understanding of Chinese culture. A student who successfully goes through the program can accordingly not only defend themselves when the need arises, but also experiences the benefits of body and self-discipline, as well as old Shaolin culture.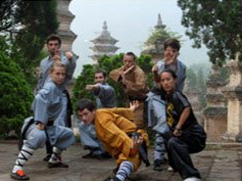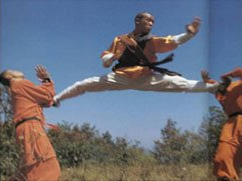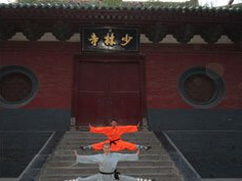 Our students learn martial arts inside the Forest of Pagoda Forest. Female students practicing Gong Fu in Shaolin Temple.
This set of technical skills constitute a huge and orderly technical system that has been organized according to special categories and levels of complexity, such iron coat, iron palm, standing on two fingers and other Chinese martial arts.As part of our kung fu classes in China, we also provide training on medical pressure points and the Shaolin 72 secret unique sets of skills. At our school, you'll learn special kung fu skills such as grappling, wrestling, disjointing and techniques for attacking vital parts of the body.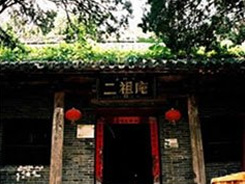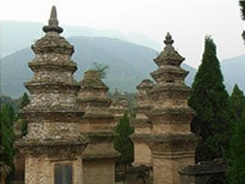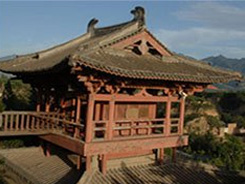 The view of Shaolin temple
Kung fu can be described as a number of combat styles and skills that have been created over centuries in China. The phrase "kung fu" means "skill accomplished through hard work over a period of time." Classical kung fu is classified as those arts that were created before dawn in China. On the other hand, Shaolin Kung Fu is among the oldest styles of martial arts. The name "Shaolin" is merely used as a brand for this style of kung fu.With so many years of development, Shaolin Kung Fu and its rich heritage has become one of the most commonly taught skills in schools all over the world.